The U.S. equity markets reached another new high last week.
Stocks are being supported by optimism that the U.S. and China are making progress toward a Phase One trade deal.
Stocks also benefited from data that the labor markets remain strong as the number of people applying for unemployment benefits has stayed near a 50-year low and October personal spending data rose for the eighth straight month signaling households remain in healthy shape going into the Christmas season.
Stocks have been strong in November due to optimism surrounding the U.S. China trade negotiations.
This optimism may have waned after President Trump signed the Hong Kong Human Rights and Democracy Act into law, a bill supporting the protestors in Hong Kong.
There was some angry rhetoric from China but no significant response. This is not likely to have a great impact on the upcoming Phase One trade truce to be signed this month. China's economy needs relief and President Trump is looking toward the 2020 elections. Both sides need a win.
Over the weekend, holiday sales were reported strong suggesting the consumer can continue to be the backbone of the strength in this economy. Consumer confidence has been strong for most of the year supported by low interest rates along with job gains and wage growth, and we expect this incredible backstop to continue into 2020.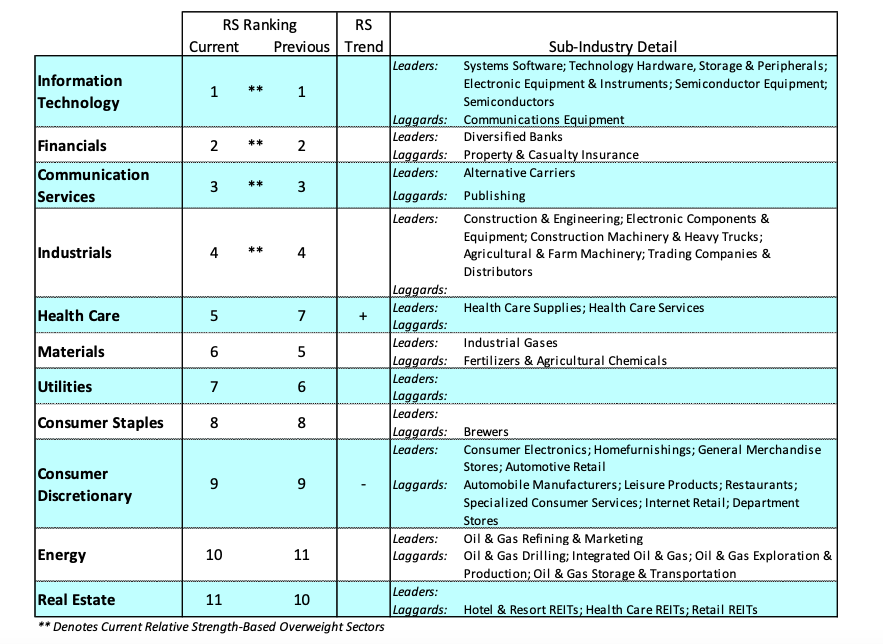 On the cautionary side, business sentiment is pessimistic as evidenced by the Conference Board's CEO Index which has fallen to its lowest level in ten years, likely a result of tariff issues and the global manufacturing slump. Business sentiment will depend on the ongoing trade talks with China in order to revive growth in manufacturing.
Are you expecting a Santa Claus rally?
The Santa Claus rally generally refers to the stock market gains that typically occur during the last weeks of December and into the first few trading days of the New Year. The stock market has historically done well in December, not including last December 2018. This time last year the Federal Reserve and foreign central banks were raising interest rates and foreign equity markets were hitting new cycle lows.
In the present example 85% of central banks, including the Federal Reserve, are in an easing mode and foreign equity markets are in close proximity to new highs.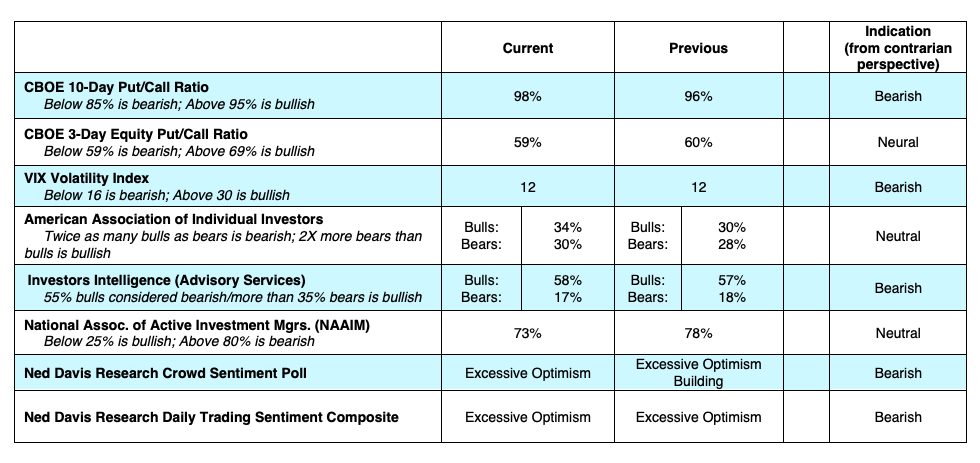 The trend and momentum going into December are bullish. However, investor optimism is registering as excessive by many of the services we follow. While optimism is not euphoric, excessive investor optimism generally suggests a pause in a bull market. Research from Strategas points out there is currently $3.6 trillion in money market mutual funds today, up from 22% year over year and that these cash levels suggest we are far from a euphoria that would signal a market reversal.
The bottom line is that the trend remains in favor of stocks heading higher but Santa will likely hit some bumps in the road on his way to higher stock prices.
Twitter: @WillieDelwiche
Any opinions expressed herein are solely those of the author, and do not in any way represent the views or opinions of any other person or entity.