The equity market rallied from an oversold condition last week with the S&P 500 Index, Dow Industrials, and NASDAQ gaining more than 2.00%.
Small-cap stocks, which suffered the most in October, were the best performers gaining more than 4%.
Friday's job numbers exceeded expectations with 250,000 jobs added to the economy in October and the unemployment rate held steady at 3.7% – a 49-year low. These numbers were great news for the U.S. economy but renewed concerns that wage growth will add to employer costs and increase the likelihood that inflation could gain a stronger foothold which would force the Fed to become more aggressive.
The focus will continue to be on the themes of rising interest rates, the U.S. trade disputes with China and slower global growth.
This week investors will be paying attention to the mid-term election. Historically the
stock market does well after the mid-term elections.
Fundamentally, strong corporate earnings and positive economic growth provide a healthy foundation for the market. There is concern, however, that the growth rate in corporate profits has peaked and will begin to decelerate in 2019. Despite last week's rally, the broad market continues to underperform.
Technically, in order to feel confident that we are approaching a sustainable rally we would like to see a rise in the CBOE Volatility Index (measure of expected future volatility) above 38. The CBOE Volatility Index traded only as high as 25.23 in the October decline. In the February decline, CBOE Volatility Index traded at 37.23. This tells us that investors are still fearless and from a contrarian standpoint this points to more downside. Additionally we would like to see at least one session where upside volume explodes over downside volume by a ratio of 10 to l or more.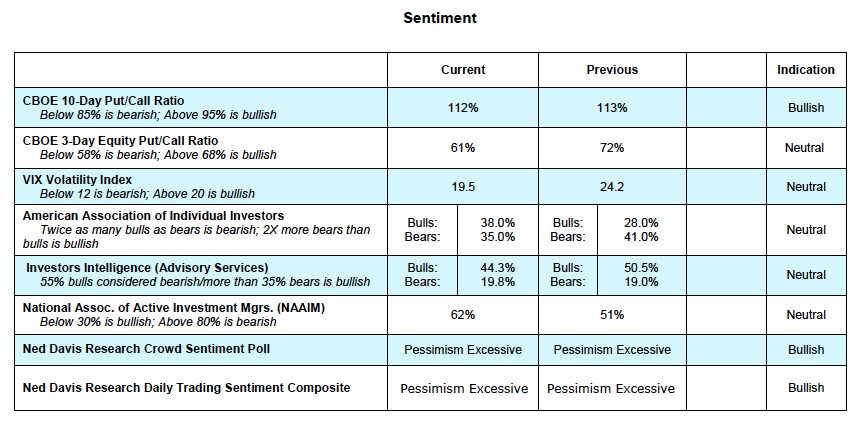 The equity markets have responded to the October correction with the leadership moving to defensive sectors – utilities, consumer staples and health care. We continue to advise investors to add defensive stocks to portfolios as these areas are generally less volatile.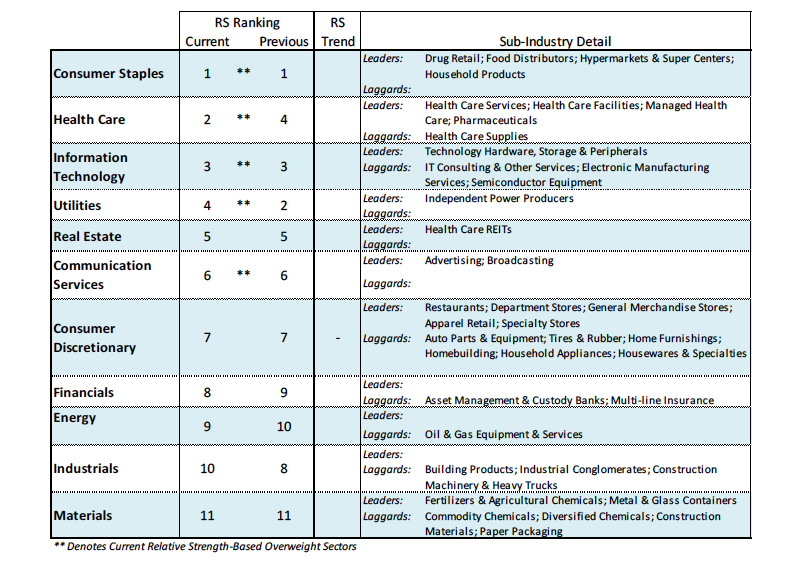 Twitter:  @WillieDelwiche
Any opinions expressed herein are solely those of the author, and do not in any way represent the views or opinions of any other person or entity.