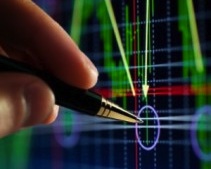 I though I would provide a quick time price analysis update, as today may bear some significance. The next planetary station to mark on the x-axis is June 7 (see my article on planetary stations for reference). This time, the planet to station is Neptune, which represents dreams, hopes and rose-colored glasses. As Neptune stations retrograde, the S&P 500 (SPX) returns to levels when it peaked around the Pluto station in mid-April.
A couple of key questions:
Will this be just another pivot point as we've seen with the previous stations in recent months?
Or will the return to April levels be representative of a market that is ready to go on vacation to reset and allow some highflyers to come back down to earth?
Time Price Analysis Chart – S&P 500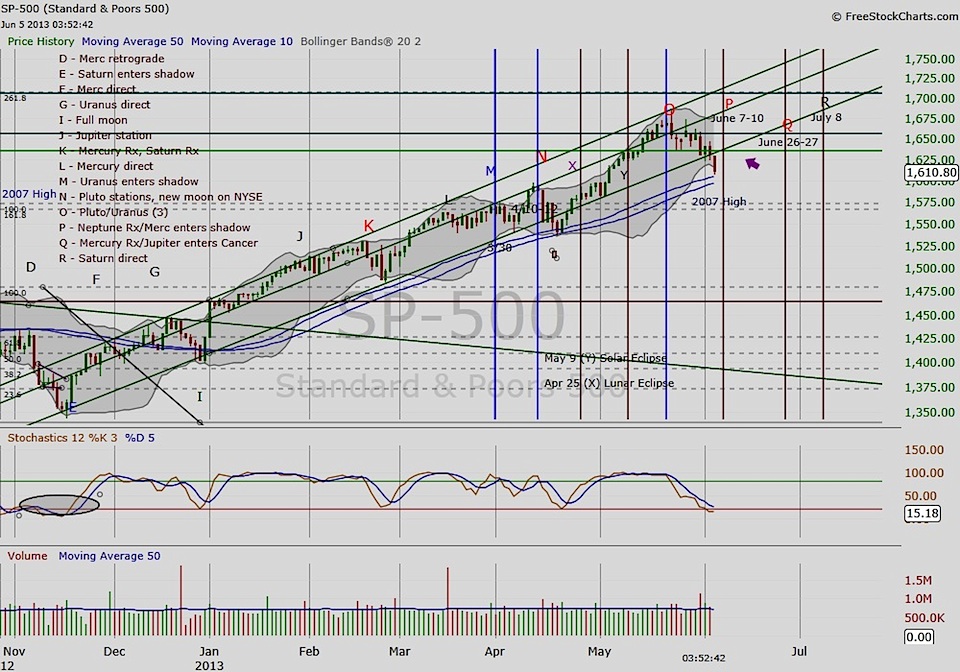 Enjoy your weekend and thanks for reading.
Time Price Analysis Sources:
No position in any of the mentioned securities at the time of publication.
Twitter:  @RinehartMaria and @seeitmarket
Please check us out on Alexa and feel free to provide a review with feedback.