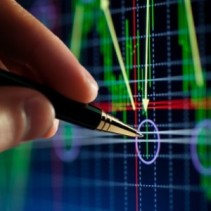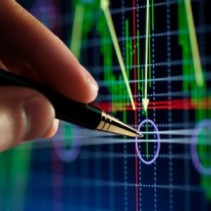 By Andrew Nyquist
After spiking and reversing this morning, the SPY added another focal point to the upper wedgeline.  Although bulls will be quick to point to the strong pivot out of a W formation, I believe the reversal today offers a good opportunity to short strength for a quick trade.
I am looking for a possible SPY retracement back to the gap laden 118.50 to 119.50 area.  One could simply go short SPY or long SH (its inverse), defining risk along the upper wedgeline of the SPY.
Author's note:  Sold SH on morning of 9/19 within targeted zone.
—————————————————————-
Your comments and emails are welcome.  Readers can contact me directly at andrew@seeitmarket.com or follow me on Twitter on @andrewnyquist. Thank you.
Author has a position in SH at time of publication.
Any opinions expressed herein are solely those of the author, and do not in any way represent the views or opinions of his employer or any other person or entity.