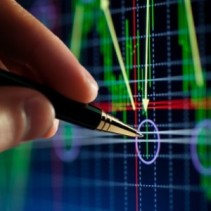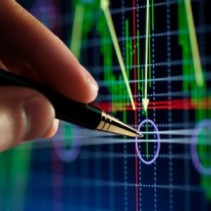 The market has been a wild card of late.  Although the trend has been down, it's been a bumpy, volatile ride.  Each morning seems to bring a gap higher or lower, and the media makes up a new rationale for each day's volatile movement.  And today is no different.  The market is leaping higher and the pundits are waxing about prospective European rescue packages and Obama's Jobs speech, and the idea of a Bernanke surprise.  Although any of those items may be today's or tomorrow's trigger, one thing is clear.  There is way too much noise in the marketplace.
It's time to turn down the volume and focus in on the technicals.  The markets are oversold and this correction is nearing an end.  I believe sometime over the coming weeks, the market will confirm its accent higher.  I'm not hear to predict whether or not we will get to new highs, but rather to plan how to position ourselves for a nice 2-3 month rally into year end — we can re-evaluate come December.  Be sure to do your own research and employ sound risk management.  Buy stocks you like in increments — the market will present more opportunities in the coming weeks.   Below is a technical look at the S&P 500, along with five stocks I like in September:  Ford: F, Open Table:OPEN, Best Buy: BBY, Arch Coal: ACI, and Applied Materials: AMAT.  Some are classified as growth stocks, some are value, and some have dividends.  But what they all share is an oversold stock price and a good technical set-up.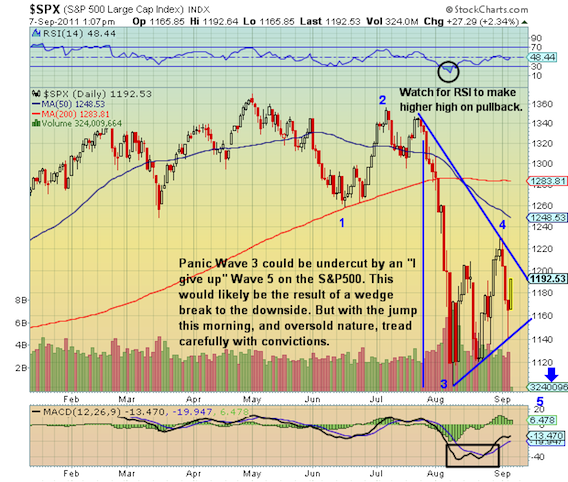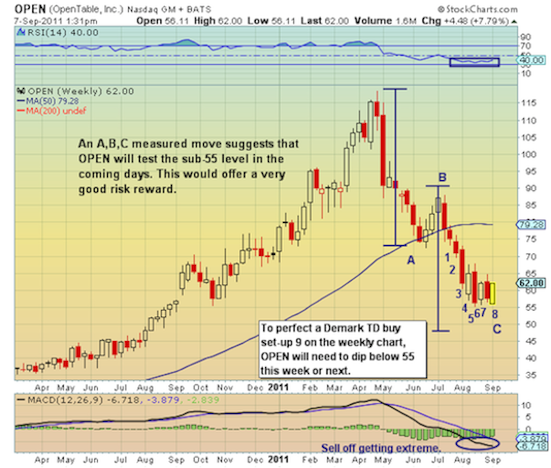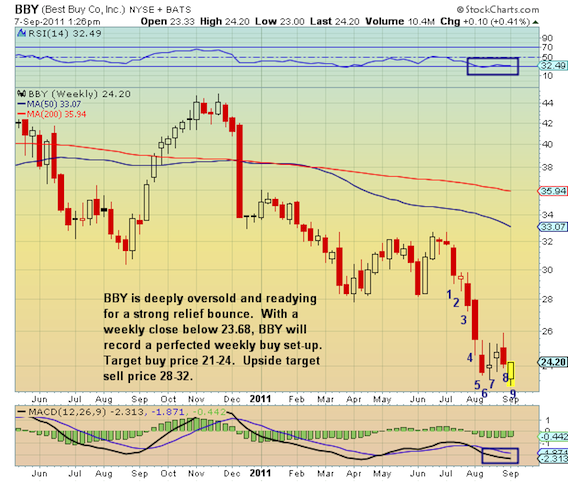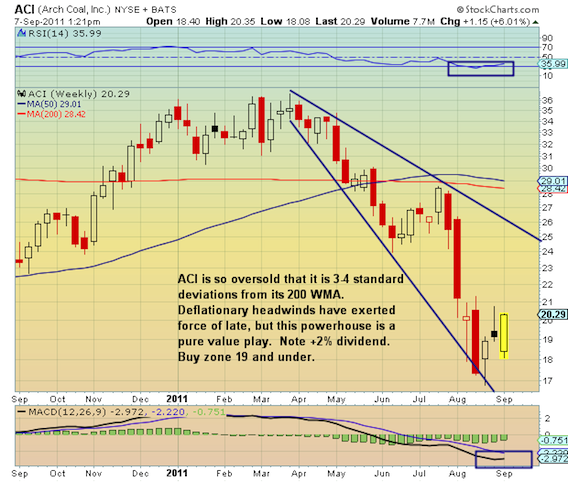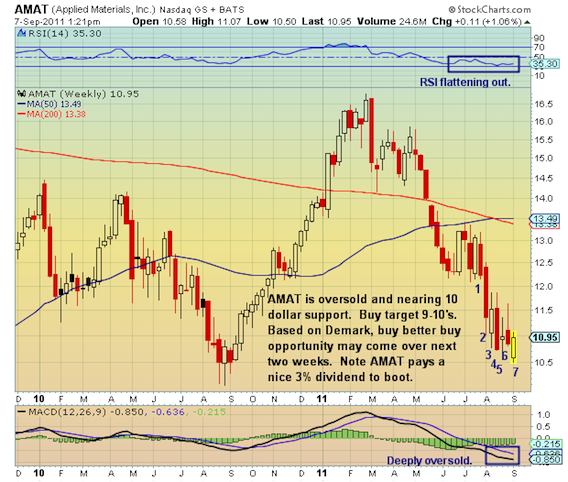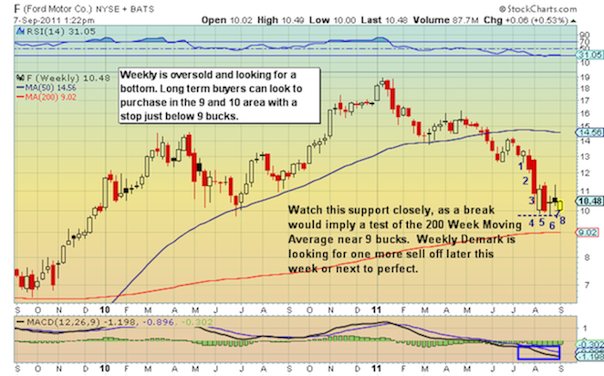 Previously published as a blog by Minyanville.
—————————————————————-
Your comments and emails are welcome.  Readers can contact me directly at andrew@seeitmarket.com or follow me on Twitter on @andrewnyquist. Thank you.
Author has positions in Ford (F), Arch Coal (ACI), and Best Buy (BBY) at time of publication.
Any opinions expressed herein are solely those of the author, and do not in any way represent the views or opinions of his employer or any other person or entity.