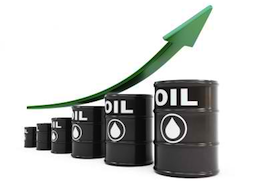 Crude Oil has been sneaking up higher over the last few weeks and looks poised to break out to the upside.  Syria, Turkey, and other Middle East tensions can be attributed to the rise in crude oil prices.  Just this past week, crude oil broke down back below its neckline of an inverse head and shoulders pattern. The FED announcement on Wednesday gave the bond, commodity, currency, and equity markets gyrations that were felt on a global basis.  It will be interesting to see how the markets continue to react to the "taper talk" over the next few weeks/months.  If you have been reading my updates, you will notice I like to use charts and visuals because I'm a big believer that a picture is worth a thousand words.
Despite the recent decline in Crude Oil prices, my squeeze indicator gave me a reading that price expansion was near for crude oil after a long period of contraction in a tight range.  Look back at the end of 2010 on the chart when the squeeze indicator fired off at $74 a barrel and led to a massive rally in crude oil up to $114. We can also see below that the MACD indicator has shown positive divergence into the lows, which is also leading me to believe that this just the start of this rally.  Click on charts to enlarge images.
Crude Oil MACD Chart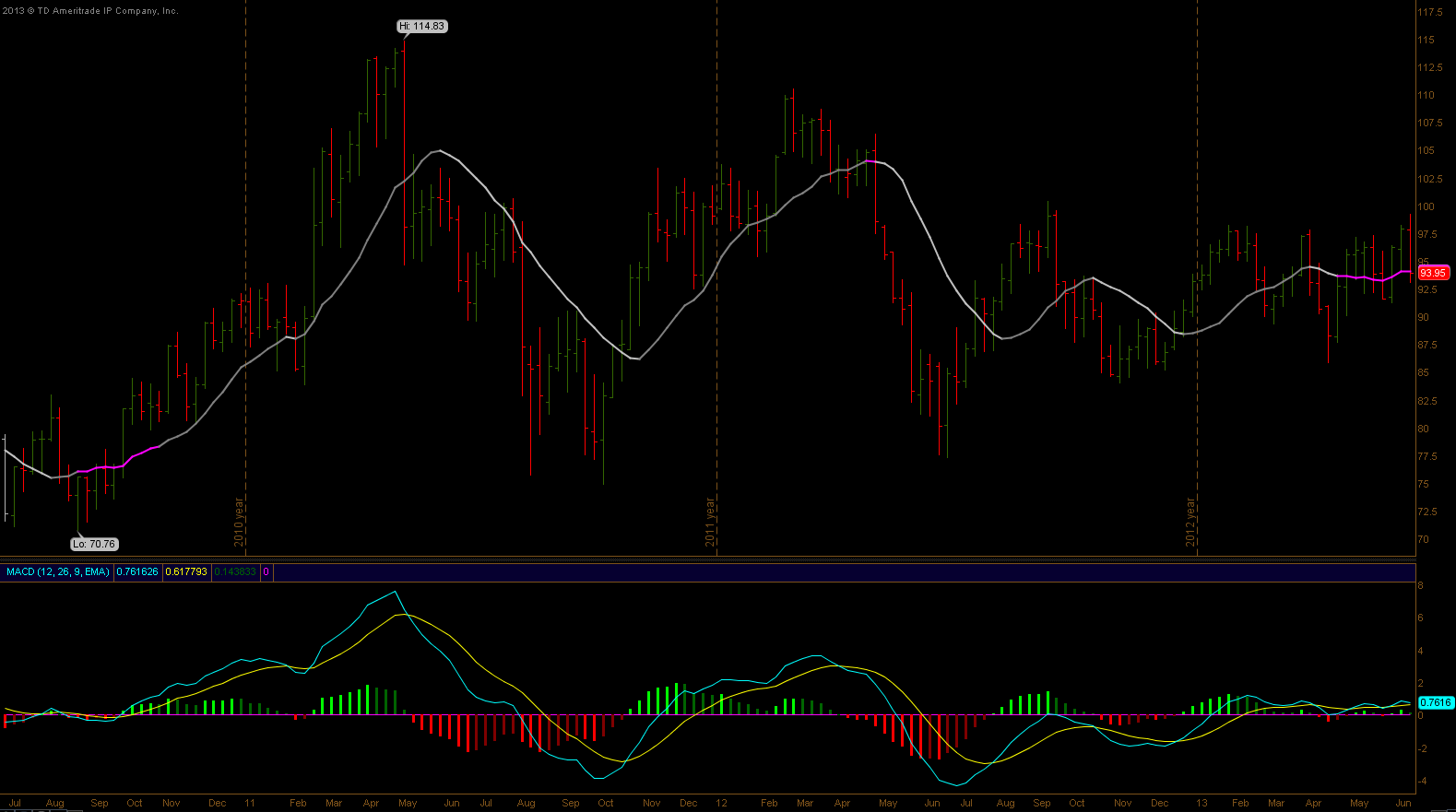 With oil prices on the rise, we must keep close watch to see if this will have a negative effect on the economy. 
US retail Gas price Chart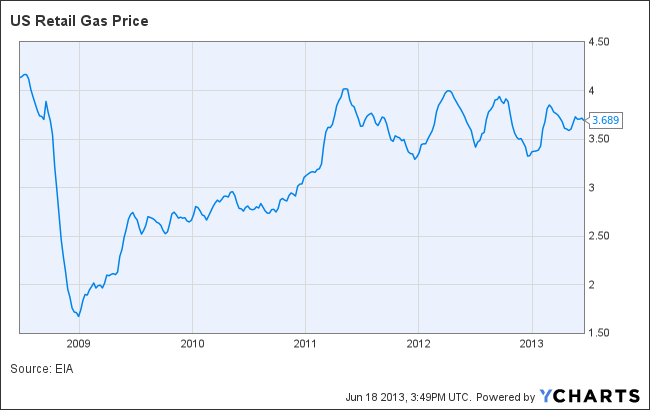 Bonus Chart: I'm not sure this is covered quite enough on the news about the recent oil/shale boom in the U.S. over the last 5 years, but I felt the need to share this with everyone.  Since the bottom in September 2008, U.S. crude oil production has surged 87.31% and hasn't looked back since.  This past year, the U.S. oil production grew by one million barrels per day, which was the largest increase in the history of the United States.  Most of the recent new growth in the oil sector is coming from the Bakken Shale in North Dakota and Eagle Ford Shale in Texas.  Despite the surge in U.S. oil production, it is only going to make a minor impact on global oil prices.  Here is a chart dating all the way back to the 1920's depicting the U.S. crude oil production. 
US Crude Oil Production Chart
Thanks for reading and happy trading.
Disclaimer: The material provided is for informational and educational purposes only and should not be construed as investment advice. All opinions expressed by the author on this site are subject to change without notice and do not constitute legal, tax or investment advice. At Castle Financial, securities are offered through Cadaret, Grant & Co., Inc. and TD Ameritrade, Inc. Members FINRA/SIPC.
Chart sources:  YCharts and TDAmeritrade
Twitter:  @stockpickexpert and @seeitmarket
No position in any of the securities mentioned at the time of publication.
Any opinions expressed herein are solely those of the author, and do not in any way represent the views or opinions of any other person or entity.